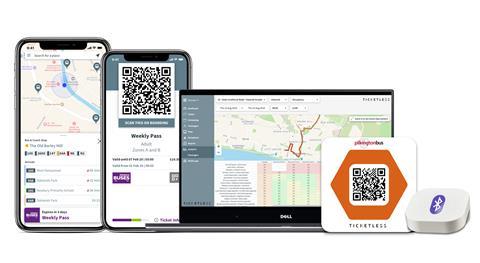 UK: Ticketing, payment and identification company Paragon ID has acquired UrbanThings, which develops passenger information, vehicle tracking, digital ticketing and analytical systems.
The deal was announced at the Transport Ticketing Global trade fair in London on June 28, with Paragon ID commenting that UrbanThings had key technology modules and a strong multi-disciplined development team.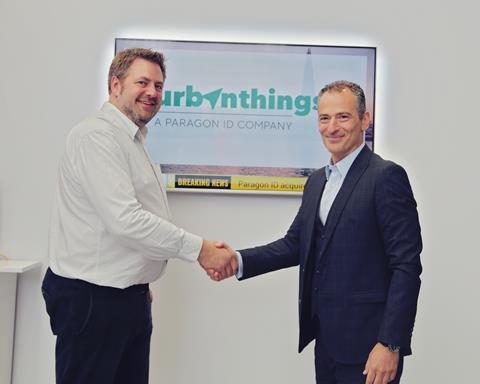 Paragon ID holds a contract to print magnetic-stripe paper ticket stock for the British rail network, but has expanded into mobile and web ticketing with its Open ABT platform including EMV payment.
'Access to mass transit systems is increasingly managed through mobile ticketing and payment by contactless bank cards', explained CEO Clem Garvey. 'UrbanThings is a perfect fit for us. Their offering perfectly complements that of our subsidiary Airweb and sits at the heart of our growth plan in the mass transit and smart cities markets. The acquisition of UrbanThings will allow us to gain market share, not only in the UK but also in North America and Australia, in line with our strategy to become the chosen ticketing and MaaS partner in key countries.'
UrbanThings produces the Bus Checker app, which has been downloaded more than 2 million times, as well as mobile ticketing, websites and analysis products. Customers include Transport for London, Govia Thameslink Railway and Transport for Wales.
CEO Carl Partridge said Paragon ID was 'a natural home for our technology and team, with significant synergies and complementary products that will allow us to deliver a full-featured solution that unlocks account-based ticketing and MaaS for the global market.'