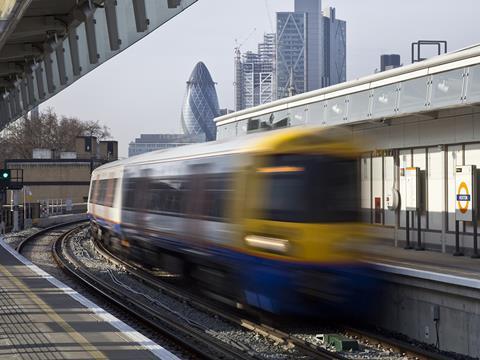 UK: Six start-ups have been chosen to work with Transport for London under the Nitrous innovation accelerator that aims to reduce congestion, encourage public transport use and promote walking and cycling.
Nitrous has been developed by the Tech City Ventures network. It aims to help start-ups better support public-sector innovation without the need for additional investment, by bringing together start-ups and transport industry experts. Start-ups will receive masterclasses and networking opportunities, as well as market validation and procurement knowledge.
'There's no shortage of fantastic ideas in the UK, but achieving commercialisation in the public sector is arguably the biggest challenge for start-ups — with society ultimately losing out', said Tech City Ventures CEO George Johnston. He added that 'tackling mobility is critical to London's growth' and that it is 'an exciting place to begin in the smart city model'.
'As London grows and changes, we are continually looking for new ways to help our customers and extract better value from our open-data feed', said TfL's Director of Travel Demand Management Stuart Reid.
The six start-ups were chosen from several hundred applicants. Alchera Technologies provides a machine learning platform to power intelligent infrastructure and transport systems. Focusing on the smart mobility and transport sectors, NumberEight develops artificial intelligence software that uses existing sensors in devices to personalise user experiences. TravelAi uses a smartphone app that detects routes and modes of transport, and the resulting data used to develop tools aimed at improving the passenger experience.
Blubel uses a satnav fitted to a bicycle bell to crowdsource the safest cycling routes, while Pedals arranges deliveries of small goods by bicycle commuters. The Faxi smartphone app enables organisations to encourage employee car-sharing by offering priority parking.