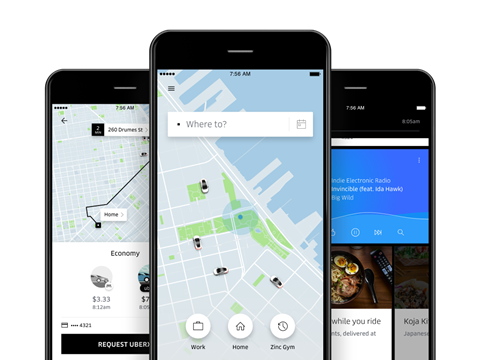 INTERNATIONAL: Mobile ticketing developer Masabi announced on April 11 that it has entered into a strategic partnership with on-demand taxi company Uber which would integrate public transport tickets into the Uber app.
Once an agreement is reached with a public transport agency, users would be able to buy mobile tickets in Uber's app. Masabi will supply its Justride software development kit, which allows third-party applications to request fares, make payments and deliver visual and barcode mobile tickets to a smart phone.
'Having a greater variety of transportation modes at your fingertips helps make it increasingly easy to live without a car', said Uber's Head of Product, Mobility, Jahan Khanna.
'Our mission has always been to make it quicker and easier to get around cities using a range of transit options and in Uber, we've found a perfect partner to help us further that mission', said Masabi CEO Brian Zanghi.