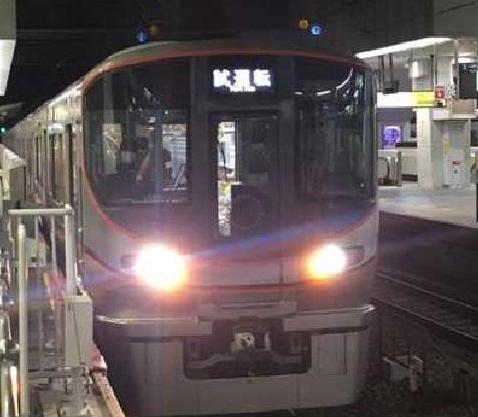 JAPAN: West Japan Railway has successfully tested automated train operation on a section of the Osaka Loop Line, as a precursor to introducing ATO on its busiest routes in the Osaka region.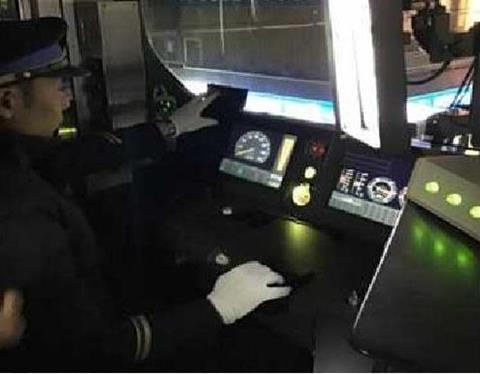 Using an eight-car Series 323 EMU from a class built by Kawasaki Heavy Industries and Kinki Sharyo since 2006, JR West ran two sets of ATO trials on February 5-7 and February 17-19.
The tests were done at night, when no commercial services were operating. Running clockwise on the outer track of the circular route, the train ran for 4·2 km between Osaka and Kyobashi, passing through the intermediate stations at Temma and Sakuranomiya.
A driver was present in the cab during the test runs, but did not intervene in the driving procedure.
JR West's principal aim is to automate the acceleration and braking of the train, and to ensure precise stopping at stations. This is facilitated by modification of the existing train control equipment, although wireless automatic train protection technology is also being tested as part of the programme.
During the trial runs, the EMU's acceleration and braking performance under automatic control was monitored, along with the speeds reached and the ride comfort. The precision of stopping at stations was also assessed, ensuring that the car entrance doors were aligned with the platform markings.
The operator hopes to introduce ATO first on the 27·7 km Osaka Loop Line, which is electrified at 1·5 kV DC and serves 19 stations, together with the 4·1 km Sakurajima Line with three stations which branches off the Loop at Nishikujo. Its objective is to improve performance and capacity over the next 20 years, and to increase operational safety on this busy route, where trains currently run at average headways of 7 min in each direction.