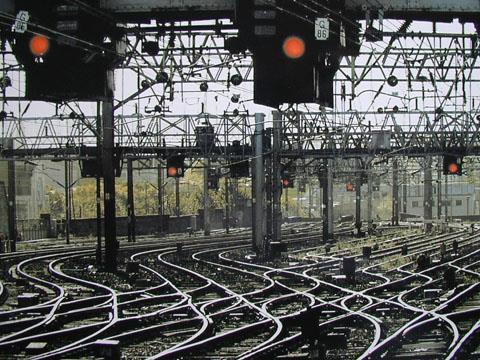 UK: A company which aims to provide purpose-built trackside communications networks for on-train connectivity has been formed by Nigel Wallbridge, a co-founder of Nomad Digital and a director until its sale to Alstom at the end of 2016.
Initially focusing on the UK market, TeleRail plans to offer 'a vastly superior balance of bandwidth, range and cost' compared to public 3G or 4G or low-power unlicensed spectrum. Train operators would pay a monthly fee per train.
'The last decade has shown what is possible when trains have great connectivity', said Wallbridge. 'Passengers love to be connected as they travel, and train operators are starting to realise the benefits of being able to track and monitor their key assets.' He said previous systems will struggle to cope with growing demand, and 'purpose-built infrastructure will do the job properly'.