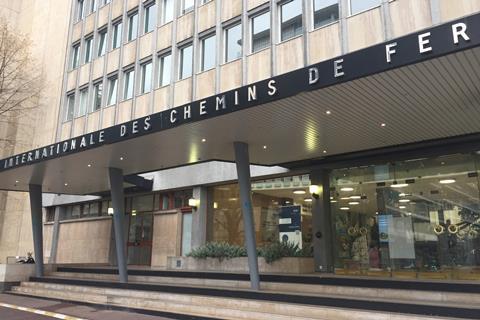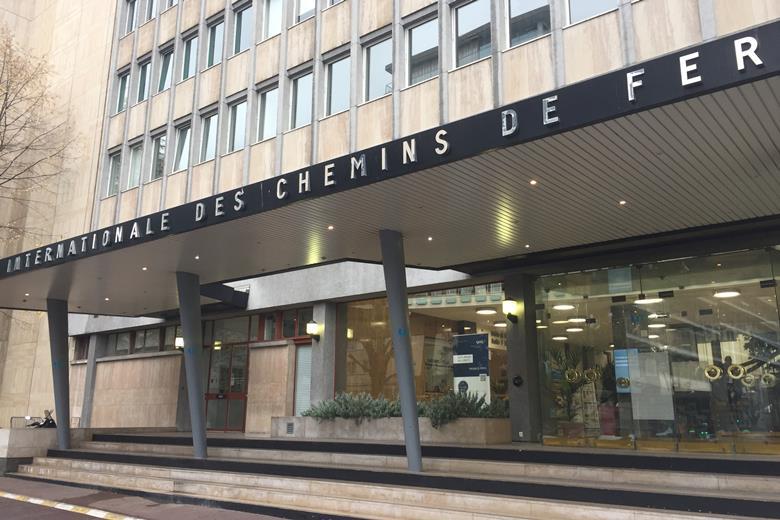 INTERNATIONAL: The International Union of Railways has launched OpenRail as a brand to gather and promote open source projects in the rail sector, and to foster proofs of concept and software development.
Announcing OpenRail on September 20, UIC said the programme would facilitate the identification of open source licences to ensure interoperability and project compatibility.
According to the association's Chief Digital Officer Francis Bédel, the programme would enable the rail industry to 'draw upon the many advantages of open source in order to disseminate and enhance development in digital technologies'. It would also enable the consolidation of open source projects to better identify possible synergies.