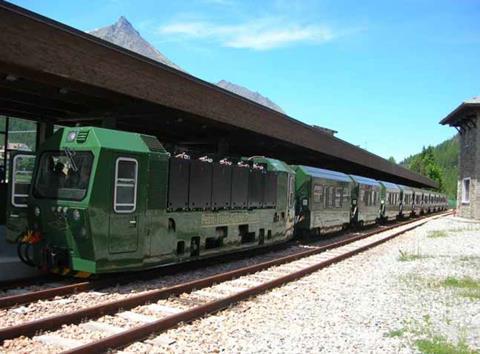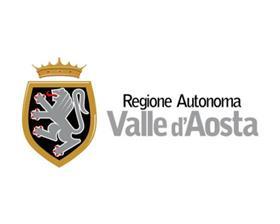 Organisation: Regione Autonoma Valle d'Aosta
Location: Italy
Deadline: 10 July 2020
Auction starting price: 630.000,00 €
Deadline for submitting offers: 10/07/2020 at noon (12 a.m.)
The Regione Autonoma Valle d'Aosta (Italy) is selling the following rolling stock by public auction:
SINGLE LOT: 3 LOCOMOTIVES and 10 COACHES
The material, 900 mm gauge, battery-powered, purchased between 1997 and 2006, is dismissed without ever having been used for public service.
The lot and its price include static chargers, spare parts, manuals and technical documentation.
The full notice of the auction, the details and technical characteristics of the rolling stock, the forms, the rules of participation and the conditions of sale can be checked and downloaded on the official website of the Regione Autonoma Valle d'Aosta: https://www.regione.vda.it/trasporti/default_i.asp
Responsible for the procedure: Marco Trevisan, eng.