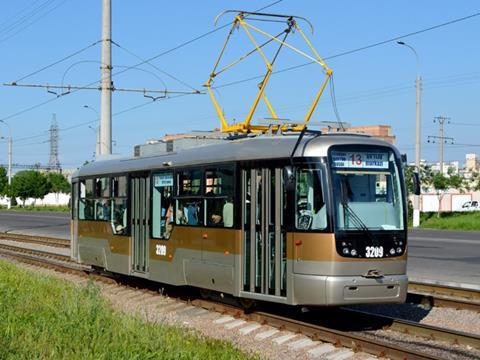 UZBEKISTAN: Toshkent Mayor Rakhmonbek Usmonov announced on March 29 that the city's 87·8 route-km tram network is to close by the end of the year. The former tracks will be used to provide additional road space, which the city authorities hope will reduce traffic congestion. Tram services are to be replaced by buses, with shadow bus routes introduced alongside trams from April 5.
Parts of the 1 524 mm gauge network have been closing for the past few years. In July 2015 tram Route 13 was cut back, and more closures followed earlier this year. The second of three depots was closed in August 2015, following closure of the first in 2001.
In August 2007 operator Tashgorpastrans bought 30 type KTM-19 trams from UKVZ, followed by an order for 20 Pragoimex Vario LF trams in 2011. These are all to be sold.