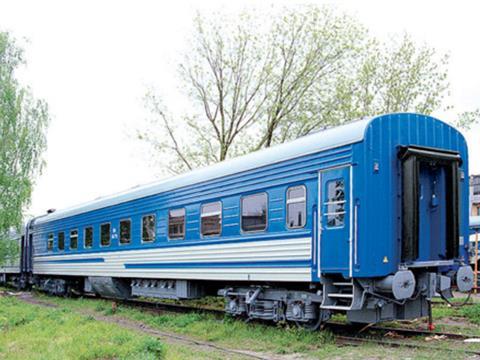 EGYPT: A five-year contract worth more than €1bn covering the supply of 1 300 coaches was signed by Egyptian National Railways and the Transmashholding-Hungary Kft consortium on September 25.
The agreement covers five types of coach:
Third class with forced ventilation (500);
Third class, with air-conditioning (500);
Second class, with air-conditioning (180);
First class, with air-conditioning (90);
Second class, with air-conditioning and buffet (30).
TMH said companies from China, Italy, India and Romania had also responded to the call for tenders issued in 2017.
TMH's Tver Carriage Works in Russia will manufacture key components, produce half of the total number of vehicles and be in charge of technology transfer.
Hungarian consortium member Dunakeszi Járműjavító will be a manufacturing and financial partner, and will work with TMH to produce the remaining half of the fleet. TMH Engineering will act as design authority.
The project also anticipate the supply of components and subassemblies for final fitting out at a local plant which TMH International will develop in partnership with Egypt's National Organisation for Military Production.
TMH said the project was being supported by the governments of Egypt, Hungary and Russia, and 'personally' by President el-Sisi.
The Russian company said the parties were 'confident that further improvement of trade and industrial relationships will make a solid platform for even more ambitious projects in future.'