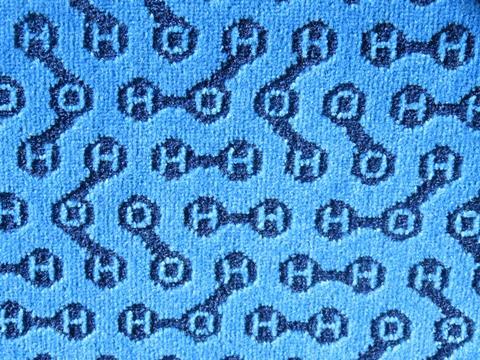 GERMANY: The Länder of Brandenburg and Berlin are planning the joint award of a contract for the development and operation of hydrogen fuel cell powered trains on the RB27 Heidekrautbahn route.
The proposed contract would start in December 2022 and run for 15 years, a length selected to provide experience of the efficiency and availability of fuel-cell vehicles operating in real-life conditions throughout the duration of a typical operating contract.
A self-sufficient system is envisaged, with trains using hydrogen produced using electricity generated by wind turbines.
The contract would initially cover the operation of around 0·65 million train-km/year, increasing to around 1·3 million train-km/year during the contract period.
Niederbarnimer Eisenbahn currently operates RB27 services from Berlin to Groß Schönebeck/Schmachtenhagen route using Talent diesel multiple-units.