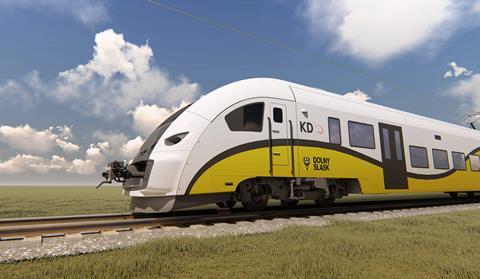 POLAND: A contract for Pesa Bydgoszcz to supply five five-car Elf2 electric multiple-units for use in the Wrocław area was signed by regionally-owned operator Koleje Dolnośląskie on September 29.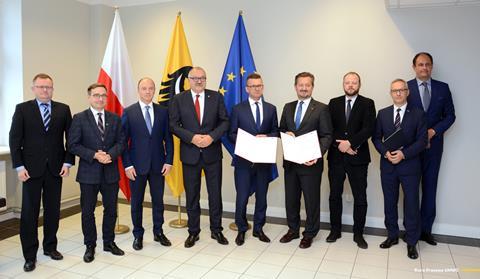 The 145m złoty order is being financed from the operator's own resources and EU funding, together with a loan guaranteed by Dolnośląskie voivodship.
Due for delivery within 22 months, the EMUs are to be used on services from Wrocław to Oleśnica and Jelcz-Laskowice, allowing the current rolling stock to be redeployed.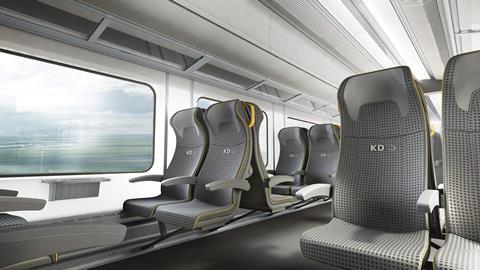 The order has been placed as part of the voivodship's strategy to increase access to public transport in the region. This includes improving existing services, bringing more routes under local control and reopening closed lines.
'We strongly focus on railways, because they are fast, safe and ecological', said Cezary Przybylski, Marshal of Dolnośląskie. 'Taking over further rail routes and purchasing new trains are important elements of our strategy for the development of passenger rail transport. We want to provide access to transport wherever possible and this will be served by our operator's new trains. Without efficient transport, there will be no dynamic development of the region, therefore we treat our activities as an investment in the future.'