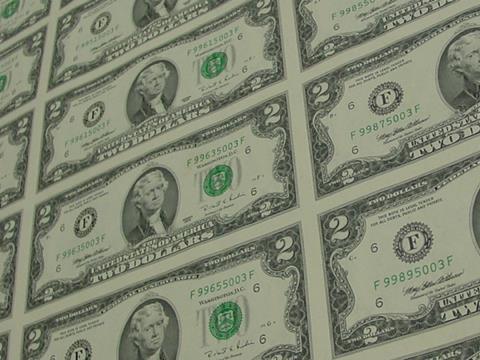 SOUTH KOREA: National railway operator Korail has ordered a batch of 22 regional EMUs from Hyundai Rotem at a cost of 154·4bn won, the company announced on December 1. Due for delivery from April 2016 onwards, the trains are intended to operate on two lines which are currently under construction.
Noting that this was the first rolling stock order to be placed since new type approval and safety rules were introduced in March, Hyundai Rotem said it would be responsible for maintenance and repair for the vehicles during an initial warranty period. In order to reduce cost maintenance costs, the company plans to use locally sourced components as far as possible and minimise the number of imported parts.
The first batch of EMUs is destined to operate on the 54·8 km Seongnam – Icheon – Yeoju line, which is due to be completed by September 2015. Being built with a budget of 1·8tr won, this electrified double-track route in Gyeonggi province will serve the region beyond the expanding southeastern suburbs of Seoul. Starting from an interchange with the Sin Bundang Line at Pangyo, it largely follows the alignment of a former narrow gauge railway.
The remaining units are intended to work local trains between Busan and Ulsan on the 145·8 km Donghae – Nambu line along the southern part of the country's east coast. The 76·6 km single-track route between Pohang and Ulsan is currently being double-tracked and electrified at a cost of 2·3tr won to allow the operation of through KTX services from Seoul at a maximum speed of 230 km/h.