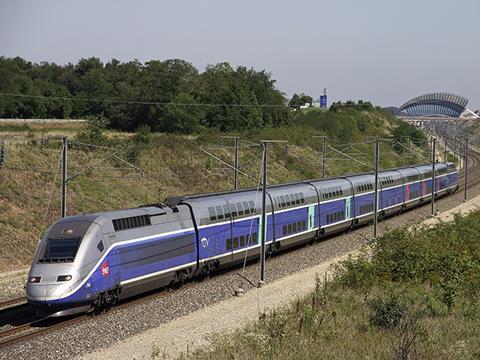 FRANCE: NSK has received its first order for wheelset bearings as a qualified supplier to SNCF, following a five-year process to obtain approval for their use on TGV trainsets.
NSK worked closely with the operator to ensure that its requirements were met, with audits of its manufacturing processes and extensive bench testing at SNCF facilities prior to field testing which was undertaken from 2014.
NSK had already received similar approvals in Japan, China and Korea, but this was its first approval from a European operator.