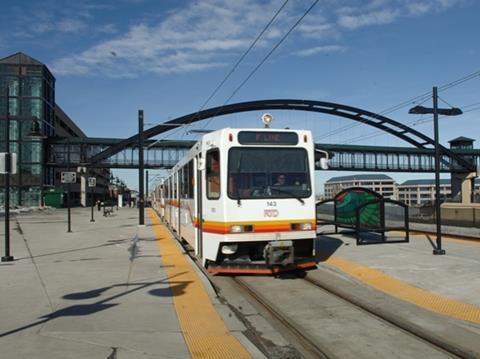 USA: Uber is to offer public transport options in its app to users in Denver. The partnership with Regional Transportation District announced on January 31 will also offer the ability for Uber app users to purchase mobile tickets through the app.
Talking about Uber's first in-app integration with public transport, Head of Transit David Reich said that 'Uber shares many of the same goals' as the cities in which it operates. These include 'reducing individual car ownership, expanding transportation access with more options and working with transit agencies to innovate'.
'Our customers want their trips to be as seamless as possible, and a collaboration like this one allows them to plan for travel from end to end, including additional first mile and last mile options', said RTD CEO Dave Genova. He noted that the partnership 'enables the transit agency to best meet the needs, demands and expectations of a growing population, at a time when the industry is in a state of change'.
The 'transit' section of the Uber app includes real-time information. The mobile ticketing capability will be provided by Masabi's Justride software.