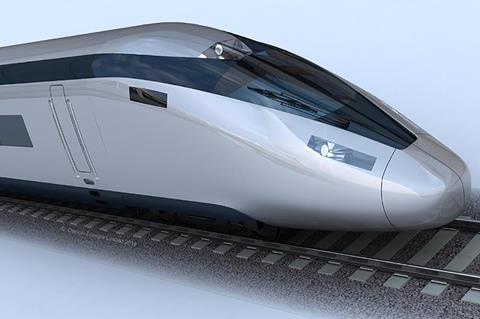 UK: The High Speed 2 programme is over budget and behind schedule because the Department for Transport, HS2 Ltd and government underestimated the complexity and risks, according to the National Audit Office's High Speed Two: A Progress Update report published on January 24.
NAO said the 'ambitious' target opening date for Phase 1 had been set by comparison with other infrastructure programmes without taking into account that it was 'much larger and more challenging'.
The report makes a series of recommendations covering the robustness of cost and schedule estimates, capabilities needed to manage a programme of this scale and oversight required.
'There are important lessons to be learned from HS2, not only for the Department for Transport and HS2 Ltd, but for other major infrastructure programmes', said NAO head Gareth Davies. 'To ensure public trust, the Department and HS2 Ltd must be transparent and provide realistic assessments of costs and completion dates as the programme develops, recognising the many risks to the successful delivery of the railway that remain.'
Responses
Responding to the NAO report, HS2 Ltd said the revised costings and schedule were already widely known, significant improvements to the organisation had been made and ministers now had 'robust' cost estimates for Phase 1.
The High Speed Rail Group said 'HS2 must be completed in full, without further dither and delay. The alternatives spoken of are many years behind HS2 in terms of readiness to begin work and some, like Northern Powerhouse Rail, require HS2 to be delivered to realise their full benefits.'
The Rail Delivery Group said 'it is time to inject some realism into the debate' about HS2. 'There are no shovel-ready alternatives', said director of Nations & Regions Robert Nisbet. 'To cancel it would be to worsen punctuality and overcrowding on the railway for years to come, throttling future economic growth and damaging the environment by encouraging car travel. By acting like a bypass, HS2 will shift long-distance trains onto a separate new line and enable the more frequent, punctual commuter services on existing tracks that people are already crying out for.'