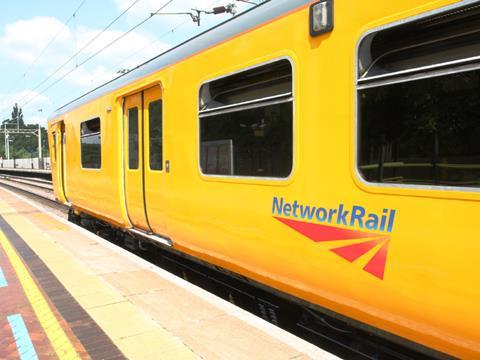 UK: Network Rail is to become an accredited Real Living Wage employer in April, with all its contractors, including those providing facilities services such as cleaning and catering, expected to pay employees appropriately.
The current Real Living Wage calculated by the Living Wage Foundation is £9·30 per hour, and £10·75 in London.
Network Rail said accreditation had been a long-term ambition, with it agreeing in principle in November 2018 to seek accreditation subject to understanding the financial impact on the supply chain.
'We already pay our 41 000 employees the Real Living Wage and have been working closely with our contractors to ensure this is extended to our supply chain too', said Chief Executive Andrew Haines on March 3. 'It is vital that we recognise the important work carried out by thousands of colleagues helping to keep our stations clean and improve the journeys of millions of passengers every day.'