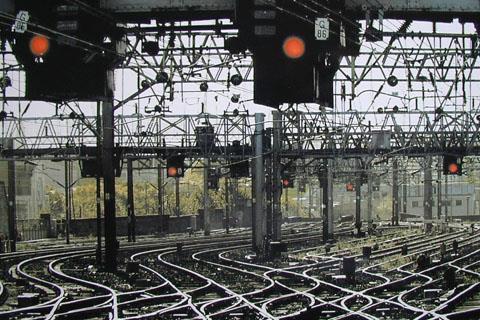 UK: The Office of Rail & Road has opened a market study looking into the supply of signalling systems, which accounted for more than £4bn of Network Rail's spending in 2014-19.
ORR will look at the level of competition for the delivery of significant signalling projects, including the strength of competition for tenders and whether there are any barriers to innovation, new entrants entering and new technology solutions. In particular, it will examine whether there is 'fair and commercially reasonable' access to interlocking technology and other aspects of the installed infrastructure base.
Market studies can lead to a variety of outcomes including a clean bill of health, a referral to the Competition & Markets Authority for a more in-depth investigation, action to enforce competition law, or recommendations for changes to regulations.
'The ability for Network Rail to drive value for money when buying high-quality signalling systems is vital to its delivery of a reliable and efficient railway', said Tom Cole, ORR's Head of Competition, on January 27. 'We want to ensure the signalling supply chain is fair and competitive, and delivering good outcomes for the ultimate benefit of passengers and other users and the taxpayer.'