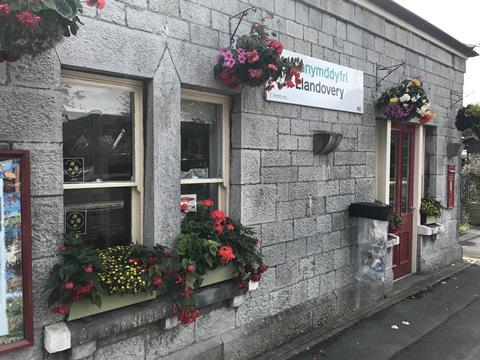 UK: Transport for Wales has announced a 15-year Station Improvement Vision covering 247 stations.
The £194m programme includes free wi-fi and improved shelters, CCTV, cycle storage and passenger information. 'Where possible', TfW will provide retail opportunities for local businesses and support the development of community spaces.
The Secure Station Accreditation programme is to be expanded, and accessibility improvements will include the completion of 11 Access for All schemes by 2024, with the installation of footbridges with lifts or ramps part-funded by the Department for Transport. At least 1 500 additional car parking spaces will be provided to encourage public transport use.
TfW has been holding workshops aimed at small and medium enterprises to highlight opportunities for them to bid for work under the Station Improvement Vision.