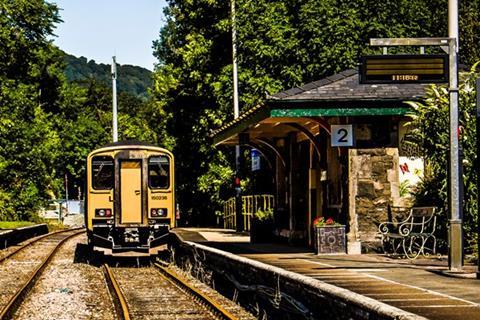 UK: Transport for Wales has used technology from Amazon and Ivona to develop an information system called Geraint, enabling it to make Welsh-language information available at 171 of the 222 stations in Wales.
Previously only a quarter of the stations had a system which worked for the Welsh language, with the rest using a text-to-speech system which struggled with Welsh pronunciations.
'Creating a bilingual transport system is a priority for us at TfW and we're working with the Welsh Language Commissioners Office to ensure we achieve our goals', said Gweirydd Davies, Head of Welsh Language Strategy at TfW. 'The old technology wasn't fit for purpose when it came to the Welsh language, so we had to find a new solution and develop it ourselves.
'It's a step in the right direction in making our network bilingual and we're excited to look at making similar progress with our on-train announcement systems too.'