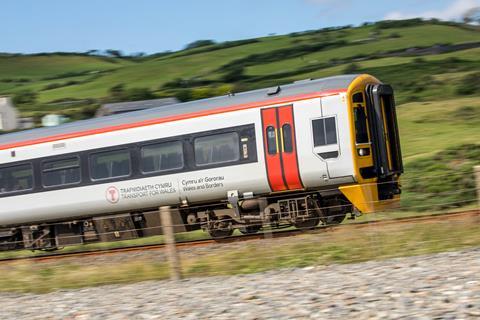 UK: More than 100 companies applied to take part in the second phase of the Lab by Transport for Wales innovation and accelerator programme, and 11 have been selected to develop their ideas to proof of concept or minimum viable product stage in a virtual programme which runs for weeks from the end of August.
The ideas include using camera sensors to provide real time passenger counting data, a cloud-based 'travel assistant' for organisations that need to manage people-flow and travel demand, and a mobile app which would provide location-based information about the view from a train window.
Adam Forster of TfW's programme partner Alt Labs said the scheme 'has shown results for cohort 1, so we're riding that excitement in to cohort 2, as we've seen almost double the number of start-ups apply'.