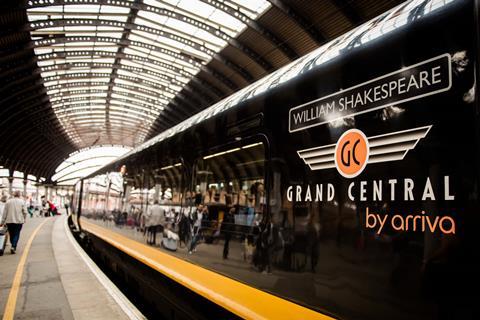 Open access operator Grand Central has extended its service suspension throughout June. 'I think over the coming month we'll get a really informative picture of passenger attitude, government intentions and how the industry is dealing with social distancing, but for now the most sensible course of action for us is to monitor all this and use the time to plan our return', said Managing Director Richard McClean on May 20.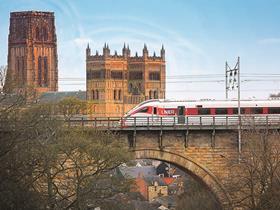 To help social distancing, LNER has introduced 'reservation only' travel from May 18 until further notice. Anyone who needs to travel with LNER now requires a reservation for a specific service before boarding, which they can obtain at the time of booking or, if they already have a ticket without a reservation or are travelling on a flexible ticket such as a season ticket, by using an online tool or speaking to staff in any station Travel Centre.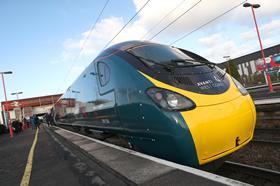 Avanti West Coast has asked its passengers to only travel with a reservation. Those without a reservation may not be able to board the service they want if the number of passengers reaches around a quarter of the train's normal capacity. 'If customers do turn up without a reservation, we'll do our best to help but we can't guarantee they'll be able to take the train they want', said Managing Director Phil Whittingham.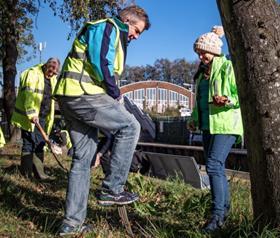 Southeastern has invited organisations to bid for grant funding for community rail activities, with a total of £400 000 available over two years. Proposed schemes should promote sustainable travel, bring together local communities and promote social wellbeing and economic development.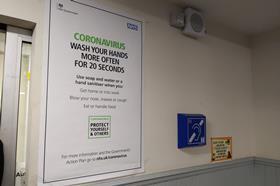 RMT has called for compulsory 2 m social distancing on trains, and making it compulsory for passengers to wear face masks, which the trade union says should be provided free at stations. 'It is baffling that the government are telling the public to observe 2 m social distancing in open spaces outdoors but not enforce 2 m social distancing on trains, whose confined spaces mean there is a greater risk of infection', said General Secretary Mick Cash.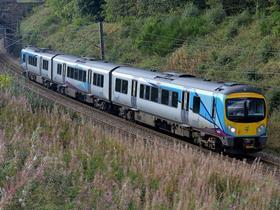 TransPennine Express has introduced seat markers on trains to guide passengers to where they can sit, as well as 2 m markings on station floors where people are likely to queue. 'There will be a significant reduction in capacity on our services with a maximum of 20 seats available for customers per carriage', said Interim Managing Director Liz Collins. 'With this in mind, we would like customers to follow the government advice and only travel on our trains if they have no alternative way of travelling.'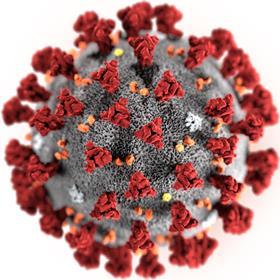 The Rail Innovation Group is undertaking a research project to understand the wider impact of Covid-19 on the rail industry, including start-ups and SMEs. It is seeking to assess sentiment about rail transport before the pandemic, views on the next six to 12 months as well as the longer term, and the role of technology to help solve some of the challenges.