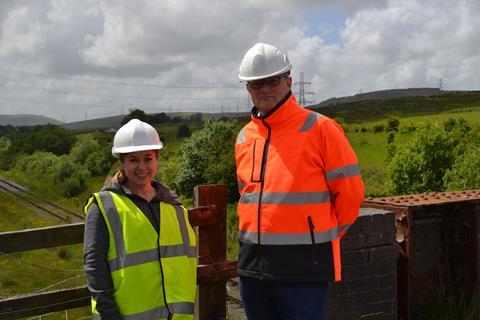 The Welsh government's Global Centre of Rail Excellence has signed a memorandum of understanding with MxV Rail to collaborate on design and engineering, commercial planning, procurement processes, safety requirements and operational best practice. MxV Rail is a subsidiary of the Association of American Railroads which previously held the contract to manage the US federal government's test track in Pueblo, Colorado, and is now developing its own testing and training facility.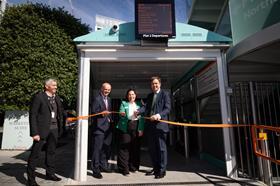 An additional entrance was opened at Imperial Wharf station in west London on June 28, providing improved access to northbound London Overground and Southern services. Funded by the Department for Transport, the £1·7m scheme involved refurbishing a set of existing stairs previously used solely as a fire escape.
The Office of Rail & Road has launched a consultation on its proposals for an operating model for the future Rail Ombudsman. Under the Williams-Shapps Plan for Rail, the regulator is to take over as sponsor of the Rail Ombudsman from the Rail Delivery Group. ORR said the feedback from its consultation would inform the specification for a competitive tender process to identify a not-for-profit provider of the new model Rail Ombudsman.
Mike Brown, former Commissioner of Transport for London, has been appointed as Chair of the Rail Safety & Standards Board with effect from June 23.
Van Elle's Rail division has returned to service a Colmar T10 000 road-rail vehicle following an extensive upgrade to the latest version of industry standard RIS1530. The work by EP Industries included a complete strip down, reinstallation of all safety critical systems and replacement of key components.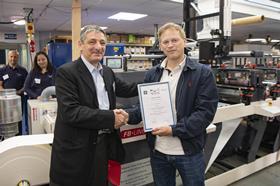 Secretary of State for Transport and local MP Grant Shapps has unveiled a Nilpeter printing press at Silver Fox's site in Welwyn Garden City. The cable and equipment labelling specialist's customers include Network Rail and Transport for London, and it says it is the only carbon negative manufacturer in its sector. 'Their innovation in cable labelling is not only winning business in world markets such as North America, India and Vietnam, but also providing increasing employment opportunities at home', said Shapps.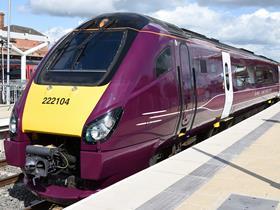 East Midlands Railway passengers can now use the Seatfrog app to bid for upgrades to first class, with prices from £10.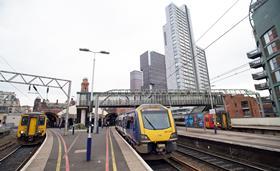 The All-Party Parliamentary Group on Infrastructure and the Institution of Civil Engineers have launched a consultation seeking ideas on how to accelerate delivery of the government's Integrated Rail Plan. The consultation is seeking workable proposals addressing three key questions: what are realistic timescales for delivery for individual schemes; what measures could be taken to accelerate the delivery of individual projects and the plan as a whole; what principles could be used to determine what could be added to the core pipeline in the future and when.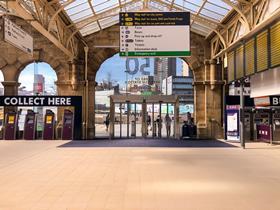 Northern's Customer Experience Centre in Sheffield, which handles customer enquiries including complaints, passenger assistance and delay repayments, has been awarded ServiceMark accreditation by the Institute of Customer Service.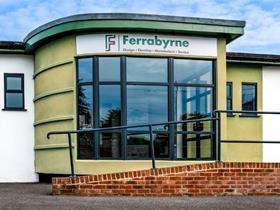 Law firm RPC advised Dellner Polymer Solutions on its acquisition of Littlehampton-based rubber-to-metal bonded components and rail suspension systems manufacture Ferrabyrne.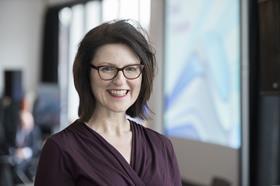 Costain has appointed Nicole Geoghegan as General Counsel & Company Secretary with effect from July 1, replacing Sharon Harris who is leaving the business.