Peter, Lord Hendy of Richmond Hill has been reappointed as Chair of Network Rail for a further two-year term starting on July 16, Secretary of State for Transport Mark Harper announced on June 8. 'With his vast experience in the industry, I have no doubt he will help oversee a seamless transition to Great British Railways, delivering our shared goals of a rail network that drives modernisation and economic growth while enhancing the role of the private sector', said Harper.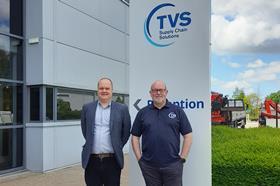 TVS Supply Chain Solutions has launched a Rail Spares business, with an online catalogue and next day delivery of more than 10 000 infrastructure, signalling, rolling stock and maintenance support products from 400 suppliers
Technical recruitment specialist Ganymede has opened an office in Greater Manchester as the main hub for its Signalling and Permanent Way resource teams.
West Yorkshire Combined Authority is to call tenders in July for the delivery of a Rail Engineers/Track Operatives training programme to provide West Yorkshire residents with the on-the-job and professional accreditations needed for rail careers, and to link them directly to employers with vacancies. The contract will initially run for one year from August 1, with a maximum budget of £2·1m over three years.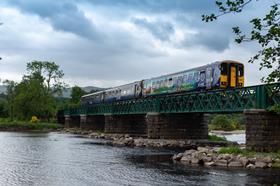 ScotRail, Geotourist and the University of Dundee have produced an audio guide for passengers on the West Highland Line in a project funded by the Scottish Inward Investment Catalyst Fund.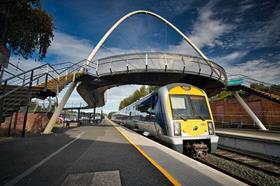 Translink has awarded JK Coaches Ltd a five-year contract to provide pre-planned and emergency rail-replacement bus services in Northern Ireland. There are possible further extensions for up to two years.
Egis Transport Solutions, Lendlease Construction (Europe), Turner & Townsend Cost Management, Jacobs UK, Egis Transport Solutions and Arcadis Consulting (UK) have been appointed to Network Rail's Telecoms Professional Services framework, which runs for two years with the possibility of a two-year extension.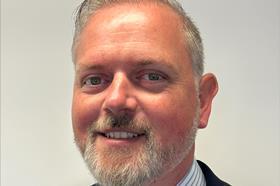 David Davidson became Director of Network Rail's Kent route from June 12, succeeding Fiona Taylor and Adrian Hanstock who shared the directorship. Davidson joins from Network Rail's Western route where he had been Interim Route Director since October.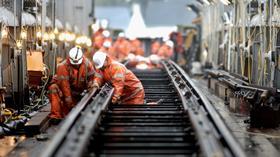 Network Rail is using CACI's Cygnum software to support all aspects of training management, including the automated creation of courses based on demand, the allocation of staff, trainers and resources to courses, and optimisation of changes.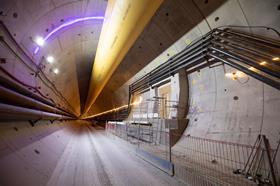 The Secretary of State for Transport has appointed Keith Smithson and Joanna Davinson as Non-Executive Directors of the HS2 Ltd board. Davinson was previously Executive Director of the Central Digital & Data Office at the Cabinet Office, while Smithson has held executive positions at HSBC, Paragon Banking Group and KPMG. Deputy Chair Elaine Holt and the government's Special Director Ian King have been reappointed for a further four years, and Dame Judith Hackitt and Stephen Hughes have been reappointed as non-executive directors for a further three years. Mel Ewell and Roger Mountford recently stepped down having completed full terms on the board.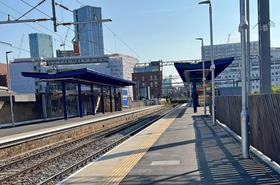 Story Contracting has completed a five-month project to improve accessibility at Salford Central station. This includes higher platforms to reduce the gap to the train doors, and tactile paving on platform edges. Further enhancements next year will include moving the ticket office, new toilets, installing a suspended ceiling and additional canopies and widening sections of platform.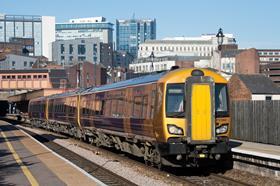 Following the local elections in May, the leaders of the region's councils have been appointed to portfolio roles on the board of the West Midlands Combined Authority. Walsall council leader Mike Bird is responsible for transport, and Birmingham council leader John Cotton for Environment, Energy & HS2.
Mal Drury-Rose has been appointed to the twin role of Director of Rail for Transport for West Midlands and Executive Director of the West Midlands Rail Executive with effect from June 19. He was previously Assistant Director for Rail with the Liverpool City Region Combined Authority.