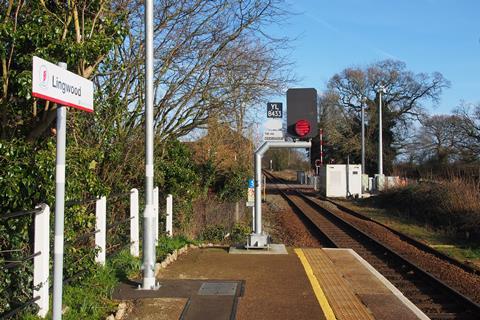 UK: The Norwich – Great Yarmouth line reopened on February 17, services having been suspended since February 1 during a major project to replace the mechanical signalling with digital equipment controlled from Colchester.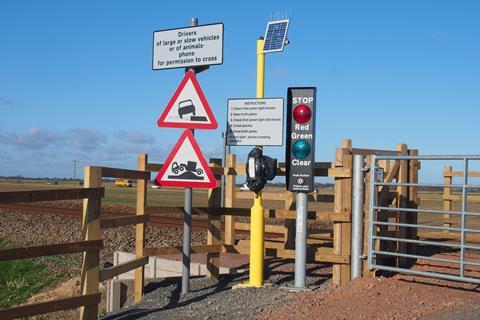 Final works are underway for the Norwich – Lowestoft line to reopen on February 24.
The resignalling covering 42 route-km is being undertaken by Atkins under a £29m contract awarded in August 2017. It includes the deployment of Alstom ElectroLogIXS digital interlockings, and the upgrading of six level crossings to full barriers.
Reopening the Norwich – Great Yarmouth route 'is a significant milestone in a pioneering project which will see the biggest deployment to date of a new, cutting edge signalling system that will help deliver a safe, efficient, reliable and future proof railway', said Atkins director Scott Kelleys.
Track renewals have also been undertaken between Beccles and Lowestoft on the East Suffolk line.