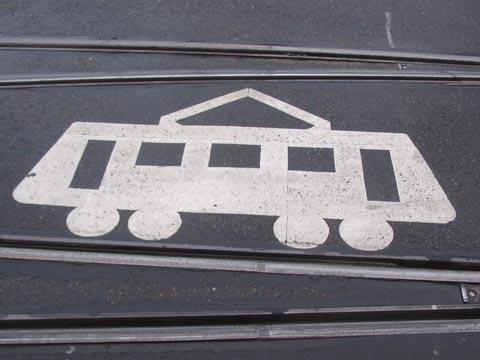 The government of Nigeria's Ogun state has allocated N1bn for construction of a light rail system. Preliminary work has commenced and further feasibility studies are to be undertaken.
Brazil's Bahia state has called bids for a R$4bn 30-year PPP contract to operate the 6·6 km Salvador metro, and build a 5·6 km section of Line 1 between Acesso Norte and Pirajá, an extension to Águas Claras and a 24·2 km, 13-station Line 2 between Lauro de Freitas Avenue and Bonocô Avenue.
The Tren de la Costa light rail line in Buenos Aires was taken over by federal agency Sofse on June 6.
On June 6 Roma tram Route 8 was extended by 500 m from Argentina to Piazza Venezia.
The EU is to co-finance a 252m złoty tram bridge across Kraków Paszów station in Poland. Completion is planned for July 2014.