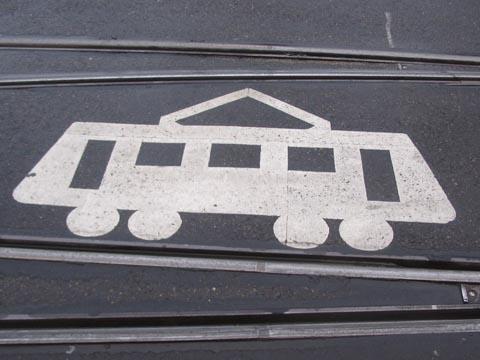 POLAND: Tramwaje Warszawskie has selected ZPS to supply eight maintenance vehicles for use on its tram network. Under the 21·7m złoty deal, ZPS will also provide servicing.
Six will be 12·5 m to 14 m long powered vehicles equipped with a snowplough; the other two will be non-powered wagons to carry bulk materials and track components including 18 m long rails. Deliveries are to be completed in eight months from contract signature.
Tramwaje Warszawskie is to retender the contract for the design of an 11·8 ha tram depot in Annopol after preferred bidder Systra decided to withdraw.