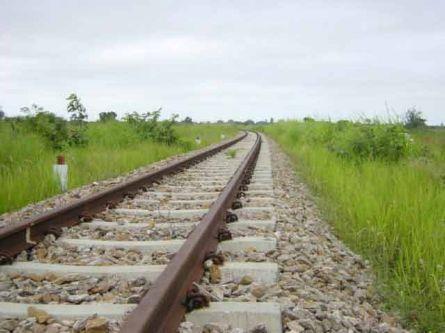 MOZAMBIQUE: Two concession agreements for the construction of a coal export port at Macuse in Zambezia province and a 525 km railway to the Moatize coalfields in Tete province were signed on December 13.
The agreements were signed by Minister of Transport & Communications Gabriel Muthisse and Premchai Karnasuta, President of the Thai Moçambique Logística consortium. Construction is scheduled to begin in 2016 and take five years, at a total cost of US$5bn.
The new line would complement the existing but longer Sena and Nacala routes, which do not have the capacity to handle the predicted demand for coal exports from the Moatize mines.
The largest shareholder in the Thai Moçambique Logística consortium is Bangkok-based Italian-Thai Development with 60%. Mozambique's national port and railway authority CFM holds a 20% stake, while the CODIZA consortium of local businesses has the remaining 20%.