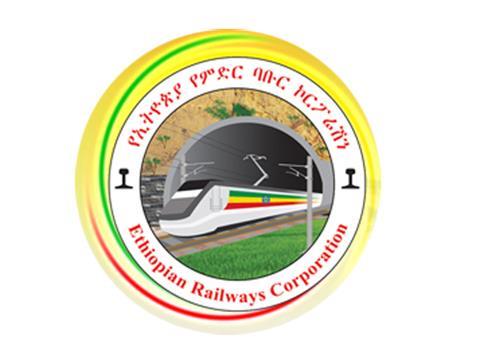 AFRICA: The first freight train to operate on the new standard gauge railway between Djibouti and Addis Ababa arrived at a temporary unloading facility in Merebe Mermersa, 112 km south of Ethiopia's capital, on November 21.

Construction of the railway has not yet been completed, but freight services have been launched to enable the delivery of large quantities of wheat which the Ethiopian government has purchased for use in areas affected by drought. Deliveries are expected to run for 10 days.

The first train was hauled by a diesel locomotive and took 16 h to travel from the port to Merebe Mermersa, but this is expected to be reduced to between 10 h and 12 h when construction is completed next year and electric trains are able to run at up to 120 km/h.

The 756 km line replaces the out-of-use metre-gauge railway between Addis Ababa an d the coast. In 2011 Ethiopian Railway Corp awarded China Railway Group a contract to build the 330 km Sebeta/Addis Ababa to Miesso section, and China Civil Engineering Construction Corp the contract for the 339 km from Miesso to Ethiopia's border with Djibouti.