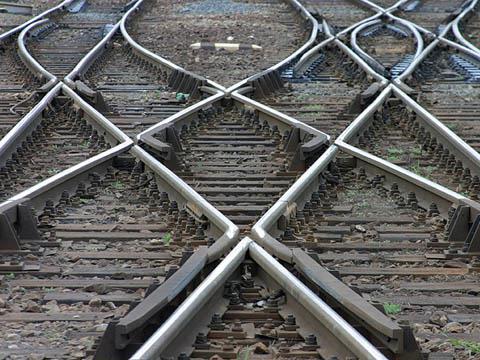 CONGO: The government has confirmed that it will allow Australian mine developer Equatorial Resources to use the 1 067 mm gauge Chemin de fer Congo-Océan to export iron ore from its proposed Mayoko-Moussondji mine.
The Ministry of Transport has agreed that CFCO and Pointe-Noire port authority PAPN are to remain state owned, with mining companies able to negotiate usage on consistent commercial terms.
Equatorial Resources said the Ministry of Transport's confirmation that its initial 2 mtpa requirements could be met would provide it with a 'strong platform to advance discussions and negotiations with potential strategic partners and financiers' for the mining project.
A scoping study by Equatorial Resources has identified the possibility of synergies with a neighbouring mining project being developed by Exxaro.