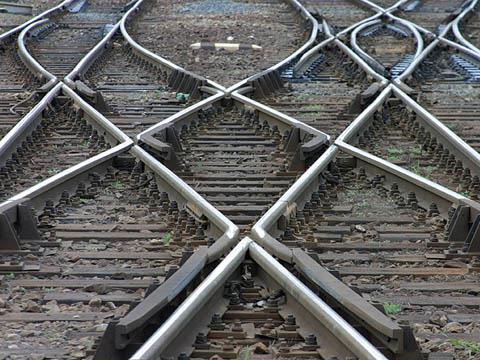 NIGERIA: The government has prepared a bill to amend the 1957 Railway Act with a view to permitting private sector involvement in the rail sector. Managing Director of Nigerian Railway Corp Adeseyi Sijuade said he envisages that private companies may be granted access 'to run some of the vital aspects of the railway', with NRC retaining regulatory control.
Some services have already been outsourced, including catering, and cleaning of coaches and larger stations. PPP concessions are planned for the upgrading of nine stations.
A contract has been awarded for construction of a 180 km double track, standard gauge line linking Lagos with Ibadan, and work is planned to start this year.
On June 3, the government signed a memorandum of understanding with GE which could see 200 diesel locomotives assembled locally over 10 years.