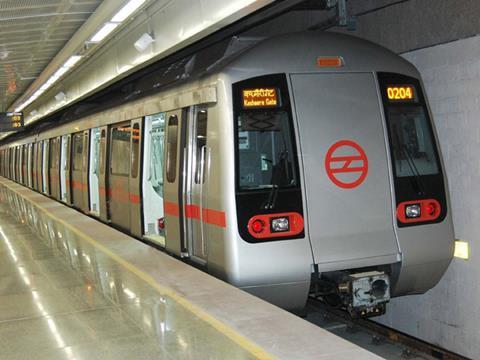 INDIA: Delhi Metro Rail Corp has awarded Alstom a €25m contract to provide track for the Line 7 project.
The contract announced on February 13 covers slab track for the 30 km from Lajpat Nagar to Shiv Vihar, as well as ballasted track for the depot.
Line 7 will be 59 km long line with 38 stations. It is expected to open in early 2017.