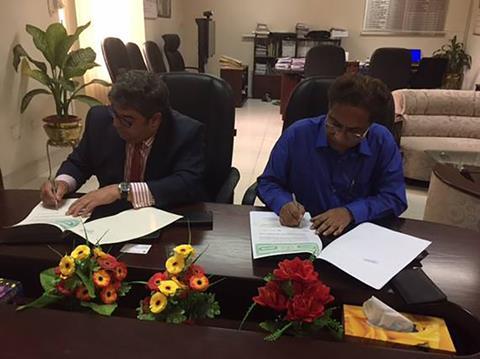 BANGLADESH: Lander is to supply a pair of driver training simulators to Bangladesh Railway under a contract financed by the Asian Development Bank.
Lander is to design, supply and maintain custom-made diesel locomotive simulators with motion platforms with six degrees of freedom, as well a building to house them.
The simulator software will replicate BR's Dhaka – Chittagong and Dhaka – Khulna routes.