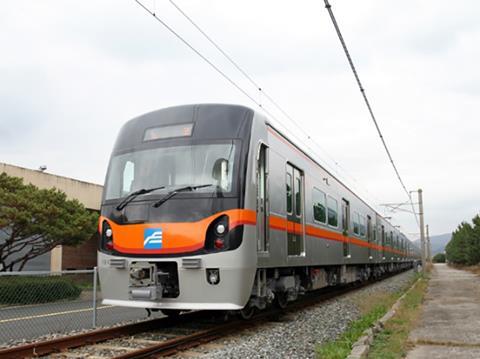 SOUTH KOREA: A southern extension of Busan metro Line 1 opened on April 20 from Sinpyeong to Dadaepo Beach. The 8 km extension adds six stations and brings Line 1 to 42·3 km
Construction of the extension began in late 2009 and cost 959bn won. Test runs started in December 2016.
In March 2016 Hyundai Rotem won an order to supply 40 additional eight-car trainsets for the line, of which six are currently in service.
An extension at the other end of the line is planned, but this is not expected to open before 2021.