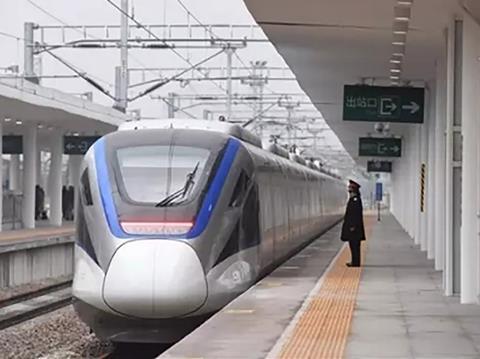 CHINA: The Changsha – Zhuzhou – Xiangtan Intercity Railway in Hunan Province opened for passenger services on December 26.
There are 21 stations on the 95·5 km Y-shared route from Changsha to the two termini. Services are operated using eight-car CRH6F electric trainsets from CRRC Qingdao Sifang.
The alignment is designed for 200 km/h operation, although trains are initially limited to 160 km/h. This gives a journey time of around 39 min from Changsha to Zhuzhou or Xiangtan, which is expected to be reduced to around 30 min when operating speeds are raised to the full design speed.