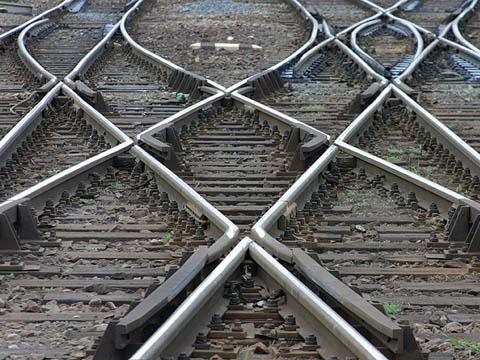 INDIA: Minister of Railways Mallikarjun Kharge opened South Western Railway's 45 km Kadur – Chikmagalur line on November 19. The broad gauge branch connects Chikmagalur, Kanivehalli, Sakarayapatna and Bisalehalli to the Hubli – Bangalore main line, and includes four major and 75 minor bridges.
The project was first proposed in 1893 and revived on a number of occasions, with surveys undertaken in 1983. The government gave the go-ahead in 1996-97 and work began in 1999, but progress was slow because of inadequate funding and delays in land acquisition.
In April 2010 the state of Karnataka stepped in with an offer to pay up to half the costs and expedite land acquisition. The cost increased from an estimated Rs1·57bn to Rs3·19bn, with Karnataka paying Rs1·03bn.
Surveys have been completed for a 47 km continuation from Chikmagalur to Sakleshpur, for which the state government has offered to meet 50% of the estimated Rs6·52bn cost and provide the land.