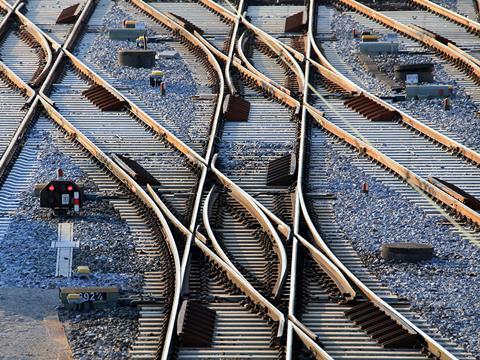 SOUTH KOREA: The first phase of the Donghae Line opened on December 30, linking Busan with Ilgwang.
Services use an existing alignment north from Bujeon station in Busan, serving 14 stations along a 28·5 km route. Interchanges are provided with the Busan metro at Geoje, Busan National University of Education and Bexco.
A fleet of four-car electric multiple-units provides peak services every 15 min, and every 30 min off-peak. Fares are integrated with the Busan metro.
The remainder of the line, from Ilgwang to Ulsan, is scheduled to be completed in the second half of 2018. Once this is open, the Donghae Line will be 65·7 km long with 22 stations.