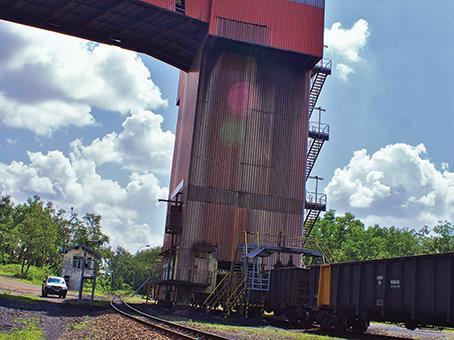 INDONESIA: Russian Railways and Austrian-Swiss contractor Rhomberg-Sersa have agreed to undertake a technical audit for the eastern Kalimantan coal railway project, for which RZD is providing technical support.
Construction of the coal railway on the island of Borneo could begin in 2016, RZD says. According to a memorandum signed by RZD and the Governor of East Kalimantan in 2012, the 185 km first phase from the port of Balikpapan to Kutai Barat regency could be open by 2017 at a cost of US$1·7bn. A US$0·7bn second phase would extend this by 60 km to Murung Raya regency in Central Kalimantan province. Funding would come from the private sector and Russian state development bank Vnesheconombank. RZD is providing technical assistance, but it is not an investor.
RZD says the technical audit will 'assess the source of data used to prepare the terms of reference for the railway design and related infrastructure'. This will 'provide a clear understanding of the feasibility of the project and assess possible risks', it says.
The two companies agreed in September to establish the Rhomberg-Sersa-RZDstroy GmbH joint venture to bid for new line construction and other railway infrastructure contracts on the international market.