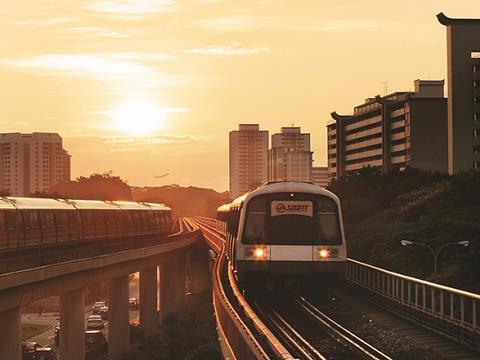 SINGAPORE: Land Transport Authority announced on November 7 that it is to establish a Transport Research Centre in partnership with the Singapore University of Technology & Design.
It is envisaged that the TRC will carry out research in areas including cybersecurity, automation and robotics, data analytics, behavioural studies and user-centric transport design. There would be a focus on issues specific to Singapore, such as an ageing population, land scarcity and rising demand for public transport.
'As we build a commuter-centric public transport system, we need to constantly innovate and monitor technological trends to be at the forefront of the technological curve', said LTA's Chief Innovation & Technology Officer Lam Wee Shann. 'By tapping on the research expertise of our higher learning institutions, we can deepen our research capabilities, and accelerate the development of innovative solutions for the transport challenges of today as well as tomorrow.'
In 2015 LTA established transport research centres with Nanyang Technological University, National University of Singapore and Singapore Institute of Technology. So far 33 research projects have been funded and carried out under these partnerships.