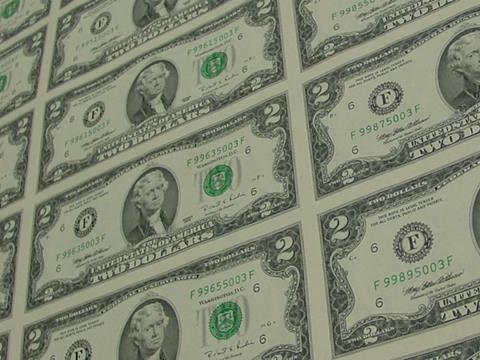 BRAZIL: Federal development bank BNDES has announced that it is to provide R$70⋅5m to finance the purchase of 19 AC44i locomotives from GE Transportation.
To be provided via Banco Alfa Investimento SA, the funding will meet 50% of the total cost of 12 locomotives being acquired by freight operator VLI and seven by Rumo Logística.
Between 2007 and 2014, BNDES approved 24 railway investment projects with a total value of R$17⋅3bn. Of this total, R$3∙4bn was provided for the production and/or acquisition of 485 locomotives to operate on railways in Brazil.