Book review.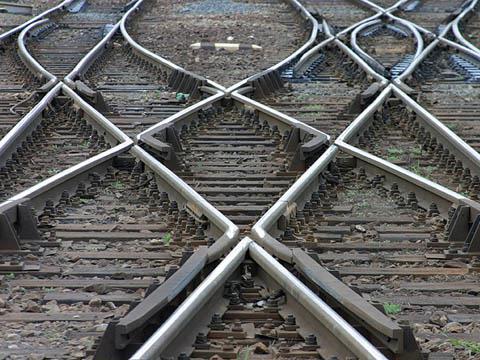 By Nigel G Harris, Hans Haugland, Nils Olsson and Mads Veiseth
Setting out to provide a comprehensive introduction to 'the basic principles of good railway planning', this book is intended to complement other railway textbooks focusing on engineering and economic issues.
The bulk of the content is derived from an earlier publication presenting research undertaken at the Norwegian University of Science & Technology, much of which had been supported by Jernbaneverket and local operators seeking to understand issues related to railway operations, performance and punctuality in Norway. The English version has been broadened with experience from the UK and elsewhere to explore the practical aspects of planning railway operations on a day-to-day basis.
After an initial introduction to railways and their role in a wider transport system, separate chapters focus on strategic planning and train service planning, before considering the specific aspects of capacity, personnel, rolling stock, performance, stations and contingency planning. A final section covers economic perspectives and the need to harness benefits from railway investment.
ISBN 978-0-952-9997-6-8.
£17·50 plus postage from A & N Harris, 43a Palace Square, Crystal Palace, London, SE19 2LT, UK