Book review.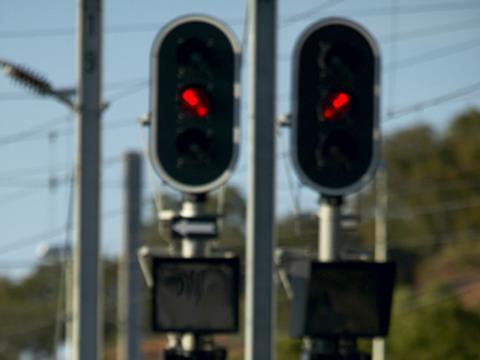 Edited by Peter Stanley
Communications-based train control is widely seen as the way forward for the evolution of signalling technology on both main lines and urban railways, with the European Train Control System being adopted by as many countries outside Europe as within it.
As a concept ETCS has been around since the early 1990s, with a handful of prototype applications pioneering the technology before the first commercial systems came into use in 2004.
Written by the Institution of Railway Signal Engineers, this book is intended to provide a technical overview of the design, implementation and use of ETCS. It is particularly targeted at readers working in the signalling field, across the spectrum from designers, engineers and maintenance technicians to operators and end users.
The book is split into six sections, with a general introduction to ETCS followed by a full system description, sections on sub-systems and processes, validation and certification, engineering, and finally maintenance and safety monitoring. With its technical focus, this book does not address topics such as railway operating strategies, economic assessment or the legal processes associated with implementation. These are covered in the companion ERTMS Compendium, which was published by UIC in 2009.
ISBN 978-3-7771-0416-4
€68 from DVV Media Group, PO Box 101609, D-20010 Hamburg, Germany, or order from our e-shop.