Book review.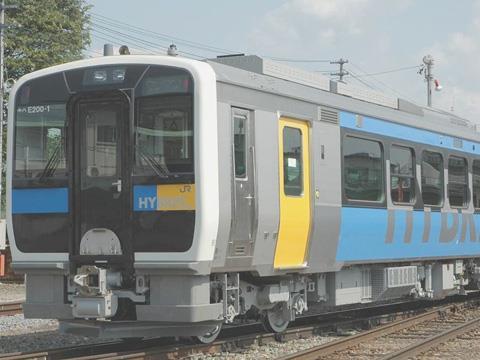 By Makoto Aoki, Yuichiro Kishi, Masafumi Miki, Shuichi Takashima and Kazushige Terada.
One of the key features of the Japanese rail sector is the huge density and diversity of independent railway operations. In addition to the seven principal operators in the JR Group formed following the break-up of Japanese National Railways in 1989, there are more than 200 separate companies responsible for around 7 500 route-km.
These companies have a diversity of ownership and management structures, ranging from subsidiaries of large corp­orations to municipally- or regionally-owned operators. There are also a growing number of third-sector railways run as public-private joint ventures.
Assembled by four professors of transport and a former curator from Tokyo's Transport Museum on behalf of the East Japan Railway Culture Foundation, this 268-page book provides a valuable English-language overview of the market, based on a series of articles that appeared in Japan Railway & Transport Review.
After an introductory overview, the book is divided into 16 regional chapters working south from Hokkaido to Kyushu, followed by sections on rail freight and 'untypical' railways such as monorails, maglev, peoplemovers and cable cars. Each chapter provides a narrative description of railway developments in the region, arranged by long-distance, regional and urban sectors rather than by individual railway. This is backed up by extensive tables of financial and traffic data.
ISBN 978-4-330-08909-6
¥5000 from Transportation News Co, 7th Floor, Kojimachi Tokyu Building, 6-6 Kojimachi, Chiyoda-ku, Tokyo 102-0083, Japan