Book review.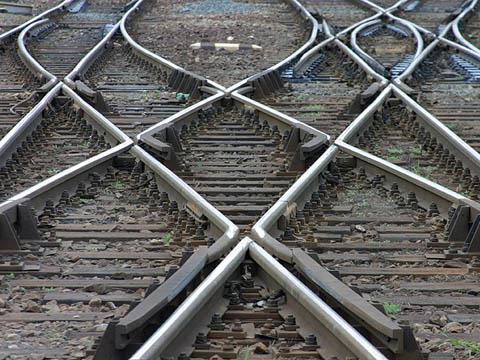 Red Sea Railway by Jennie Street and Amanuel Ghebreselassie
The small African country of Eritrea may not be especially well-known to the wider world, other than perhaps for the revival of its national railway with steam hauled services kept running by a committed staff which includes octogenarians still hard at work.
This comprehensive book has been written by Jennie Street, a British writer who has been following the revival of the railway since 1995, and Eritrean Railway General Manager Amanuel Ghebreselassie. It draws on a vast array of official and unofficial sources and interviews to provide exhaustive coverage of the story of all the country's various railways.
This includes not only the creation, decline and revival of the 950 mm gauge main line, but also minor and industrial lines such as the country's short-lived first railway, built in 1868 to Indian broad gauge to support a British military expedition to Abyssinia.
There are descriptions of railway construction and station facilities, along with maps of the routes. The detailed coverage of rolling stock ranges from the fairly conventional imports from Italy including steam locomotives and the Littorina railcars to the 'tricking trucks' and other weird and wonderful vehicles assembled locally. A chapter covers the country's 75 km aerial ropeway.
All the railways are viewed in the wider context of the country and its people, and the authors outline the complexity of the nation's history, language, politics and independence struggle.
As well as the 'nuts and bolts' there is equal focus on the stories of the people involved. In addition to the documentation left by Italian colonists and Commonwealth soldiers this focuses on the local people and their stories, whether building or rebuilding the railways, fighting for independence, or trying to keep the trains running in difficult or unusual conditions.
The 374 pages include 385 photographs, 19 maps and 71 illustrations. Few local or international stones have been left unturned in the research for this book, which will stand as the definitive volume on Eritrea's railways.
ISBN 978-0-9564317-0-7
£29·99 + postage from Silver Service Consultancy Ltd, 16 The Grove, Sheffield, S17 4AS, UK