Book review.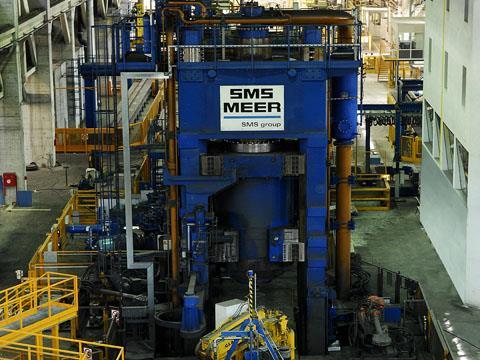 By Andrea Ghidini, Markus Diener, Andrea Gianni and Jürgen Schneider
The fifth in a series of technical handbooks issued by Italian wheel manufacturer Lucchini RS, this volume follows earlier publications about wheel mechanics, fatigue, noise and heavy haul wheels.
After a brief overview of the high speed rail market, the book describes the properties of Superlos steel and its development and testing over the past 15 years.
The biggest section covers applications and results from 18 types of high speed trains in 12 countries across Europe, looking at different railways' experience with Superlos wheels, of which more than 26000 are now in high speed service around the world, including China.
ISBN 987-88-90624-04-9
Available from Lucchini RS SpA, Via Giorgio Paglia 45, I-24065 Lovere, Italy