Book review.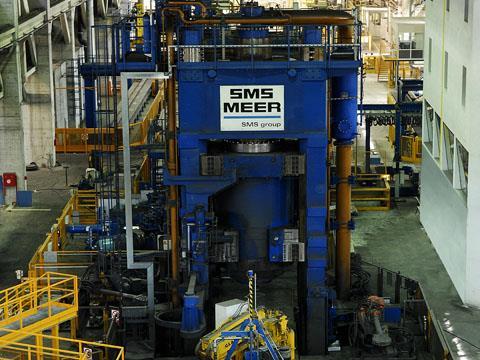 By A Ghidini, M Diener and J Schneider
This is the third volume in the series of 'Lucchini RS Techno' publications intended as contributions to the fund of expertise available on specialist technical subjects relating to rolling stock. Previous volumes dealt with fracture mechanics and noise reduction, and this 320-page book tackles the topic of wheels for heavy haul freight wagons.
Essays by the three authors provide a wide-ranging overview of experience with wheels on heavy haul wagons across the world. The authors address progress on the well-established heavy haul railways, but they also review the state of the art in several European countries where axleloads do not generally exceed 225 or 25 tonnes.
Considerable space is devoted to various wheel manufacturing and treatment processes, and the book culminates in a description of the development of innovative steels for solid wheels which offer good resistance to rolling contact fatigue. The resulting Micralos steel grades were tested on the Malmbanan iron ore line in Sweden (RG 3.10 p30).