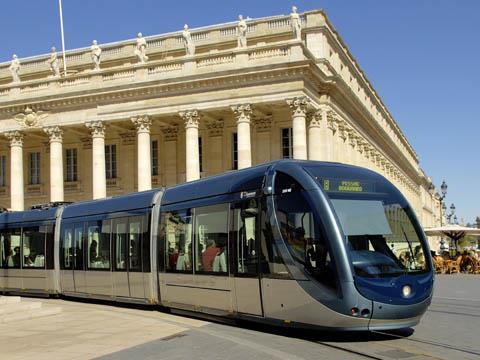 FRANCE: Communauté Urbaine de Bordeaux has selected Thales to supply a contactless ticketing system for the city's public transport network under a 10-year contract. This would provide integrated ticketing for trams, buses and riverboats, as well as park-and-ride sites.
Thales is to supply hardware and software that will be compatible with smartcards, contactless tickets, mobile phones and NFC smartphones. The system is due to come live in February 2017.
Thales is to supply an automatic fare collection system and ticketing equipment for 79 stations that form Phase III of the Delhi metro.