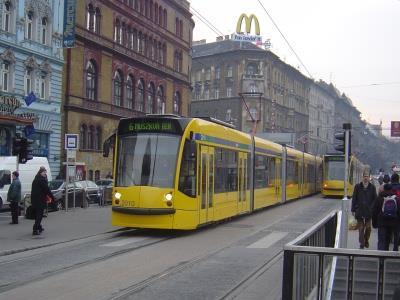 HUNGARY: Budapest transport authority BKK has appointed T-Systems Hungary and subcontractor Scheidt & Bachmann to supply a modern fare collection system.
Announcing the deal on October 9, Scheidt & Bachmann said it would be one of the biggest fare collection installations for a single operator in central and eastern Europe.
Scheidt & Bachmann will be responsible for supplying the FareGo Sales STI40 ticket vending machines, which would be easily upgradable for smart card and e-ticketing integration. It will also provide FareGo Data back office systems and supervise on-going maintenance.