EUROPE: North American wagon leasing, repair and data company AITX has launched AITX Rail Europe, saying it is looking to 'proactively expand' its portfolio and partnerships in the European market.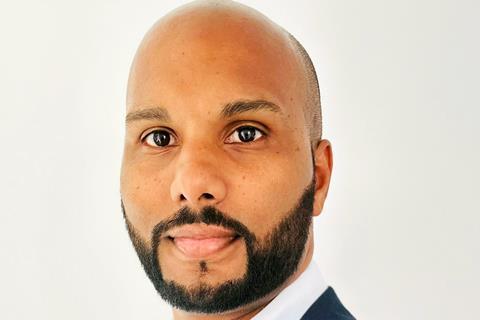 AITX Rail Europe will provide rolling stock manufacturers, operating lessors and shippers with access to fleet management, leasing, regulatory management and maintenance resources.
'With access to capital and in-depth rail industry expertise, we are excited to partner with European shippers to help them move goods and drive their business', said AITX President Texas Howard on May 2.
The European business is headed by Paris-based Mahindhann Krishnapillai, who brings more than 15 years of experience in the European rail sector. He was previously Operations Director at VTG France, and before than Technical Director at NACCO and Head of Wagon Management & Maintenance at EuroCargoRail.
Dan DiStefano has been appointed Operating Partner. His previous roles have included EVP International Rail at ITE Management, and President of NACCO, where he worked with Krishnapillai.