INTERNATIONAL: Alstom and Bombardier announced on December 1 that they had received 'all necessary regulatory approvals' required to complete the sale of Bombardier Transportation to Alstom.
As a result the two companies expect the transaction to close on January 29 2021.
Alstom announced its intention to acquire 100% of Bombardier Transportation from Bombardier Inc and Caisse de Dépôt et Placement du Québec on February 17.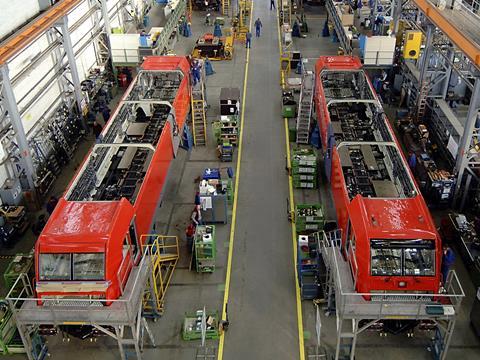 After Alstom offered a number of product and factory divestments to ensure competition in key market segments, the deal was approved by the European Commission on July 31.
Signing of the formal sale and purchase agreement was announced on September 16, when Alstom said the terms had been 'adapted to the current situation', reducing the anticipated price range to between €5·5bn and €5·9bn.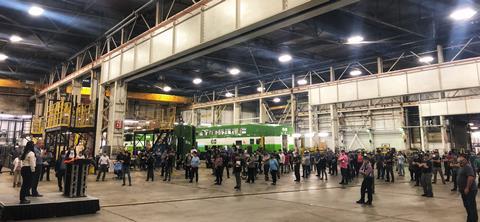 Under the deal, the acquisition is to be funded through a mix of cash and new Alstom shares. Around €2bn is being raised on the market, with CDPQ contributing €2·6bn to €2·8bn through a reserved capital increase. The Canadian investor currently holds 32·5% of Bombardier Transportation, and would become the largest shareholder in the enlarged Alstom group with a stake of approximately 18%.