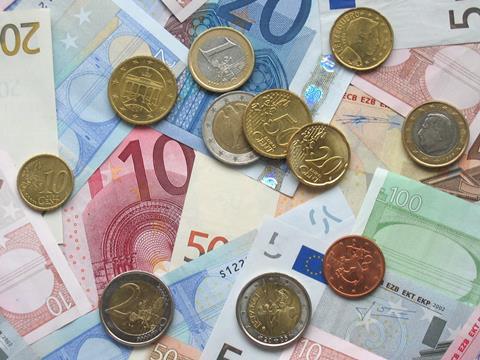 SOUTH AFRICA: Alstom announced on November 26 that it had signed an agreement to buy a 51% stake in rolling stock refurbishment company Commuter Transport & Locomotive Engineering from Commuter Transport Engineering and Industrial Development Corp, which will remain as minority shareholders. An employee benefit scheme will also be created.
Alstom said the acquisition would give it a stronger industrial and commercial base in the region.
The former Union Carriage & Wagon business was acquired by a consortium of CTE, IDC, the National Union of Metalworkers, management and an employee trust in 2013 after Murray & Roberts decided to divest it to focus on infrastructure construction.
CTLE has a 80 000 m2 plant at Nigel southeast of Johannesburg with 450 employees and recorded turnover of more than €15m in 2014.
Alstom said it plans to 'reinforce' CTLE through the development of local competencies, expanding its activities to include a portfolio of infrastructure, signalling, train and component services 'to better address Southern Africa's railway transport needs'.
'This is a win-win partnership that will strengthen the rail sector in South Africa, boost its economy and, in the long term, address the needs of other countries in the Southern African region', said Gian-Luca Erbacci, Senior Vice-President of Alstom Middle East & Africa.